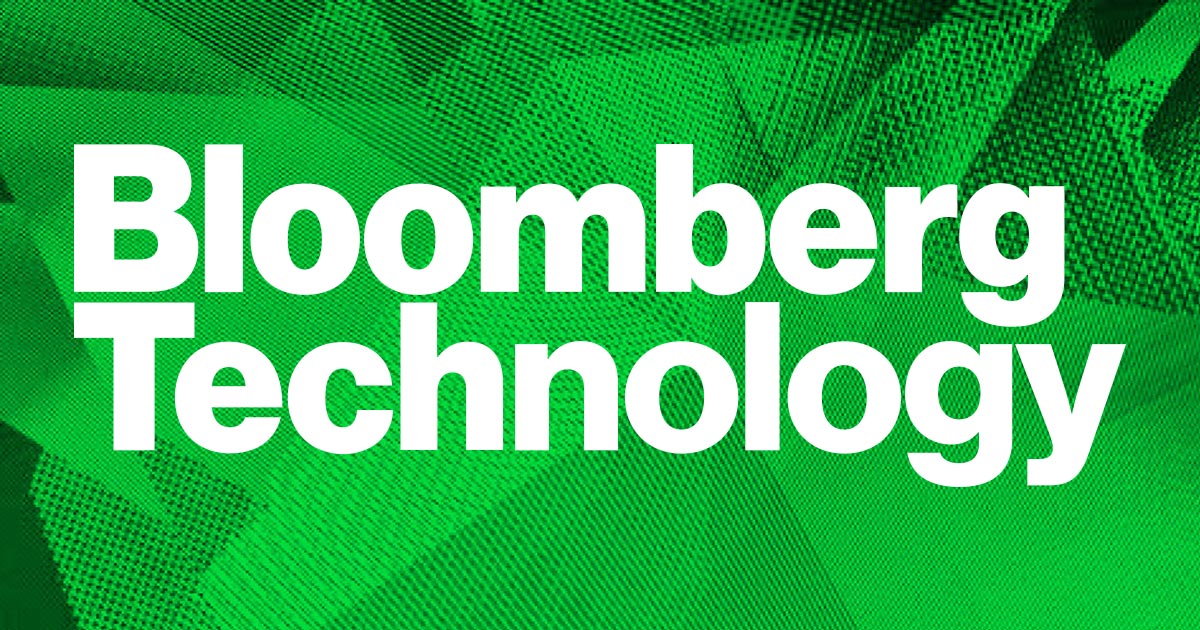 A pioneering vaccine and rapid response could bring the Democratic Republic of Congo's latest Ebola outbreak under control, minimizing the chances of it spreading to more populous areas, officials said.
Two cases of the Zaire strain of the Ebola virus were confirmed by Congolese authorities on May 8 around Bikoro town in the northwestern province of Equateur. The World Health Organization said May 11 the cases were among 34 suspected Ebola infections in the area in the past five weeks, 18 of whom died and were considered probable carriers.
It's the ninth recorded outbreak in the central African nation that last battled the disease in 2017. In this case, the remoteness of Bikoro — some 150 miles by dilapidated road southwest of the provincial capital of Mbandaka, a city of about a million people — may both aid and complicate containment efforts.
"We have the advantage of having this epidemic in a very remote area where traveling isn't easy," said Jean-Jacques Muyembe-Tamfum, director-general of the National Institute for Biomedical Research, based in Congo's capital, Kinshasa. "We think that if all the control teams are at the epidemic site we can control this epidemic in two to three months."
The viral disease, which has no known cure although a vaccine has been successfully trialed, was first reported in 1976 in Congo and takes its name from a river in the country. It struck northern Equateur in 2014, killing 49 people in cases unrelated to the epidemic in West Africa that year in which more than 11,000 people died.
Air Bridge
With travel by road between Bikoro and Mbandaka taking 15 hours, establishing an "air bridge" is "the only way to mount a serious response," according to Peter Salama, WHO deputy director-general for emergency response. Bikoro's airstrip can't accommodate even small planes, so the initial response will rely on United Nations helicopters.
The WHO and Medecins Sans Frontieres already have teams in Bikoro and as many as 40 experts will soon arrive, Salama said May 11. While outbreaks in remote areas usually mean the disease can be contained, on this occasion suspected cases have been reported in three locations spread over 60 kilometers (37 miles).
"We must situate the index case in each site to see if the cases are linked or they are separate epidemics," said Muyembe, who was in the team that researched the first recorded Ebola outbreak. Three health professionals have already been infected with suspected Ebola, one of whom has died, adding to concerns.
Samples Taken
Before the weekend, only five samples had been taken and sent to Kinshasa, two of which tested positive for Ebola. Mobile laboratories arrived in Bikoro on May 12 and have started testing suspected carriers.
Congo's government has authorized the WHO to use the VSV vaccine, which was trialed successfully in Guinea in 2015. The vaccine could arrive in Kinshasa as early as Tuesday, WHO spokesman Eugene Kabambi said.
"This is an experimental vaccine, not a licensed product, and there are a lot of complications," including ensuring it's stored at the correct temperature, Salama said. "It's a highly complex, sophisticated operation in one of the most difficult terrains in the world."
This outbreak's proximity to the Congo River, which links the area to Mbandaka, Kinshasa and Brazzaville, the capital of neighboring Republic of Congo, fuels worries the virus could reach a city. The WHO has put Congo's nine neighboring countries on high alert.
"A major urban outbreak" in Mbandaka is "an immediate risk," Salama said. "Once Ebola gets into urban areas, especially poor urban slums, it's very difficult to get rid of the disease."